10 Essential Real Estate Marketing Materials
Marketing materials are always going to be a key way to represent and promote your brand as a real estate agent. The right materials can help you expand your reach, gain loyal clients and get those conversions. It's important to be aware of all the materials that you can use to make sure that you build the strongest marketing campaign for your business possible. Particularly, if you are new in the industry and attempting to make a name for your company. So, let's look at some of the different real estate materials that you should be relying on.
1. Signage
Signage can come in a variety of forms for real estate agents. The first and most obvious piece of signage will be the type that advertises a home for sale or let. It should be clear that the home is for sale and the name of your business should also be displayed. Ultimately, you need to make sure that these signs are large and bright enough to attract the attention and pique the interest of people passing by on the sidewalk or on the highway. Do make sure that the name of your business is a significant part of the sign. You want eager customers to research this later, and it's also quite common to have a number potential clients and buyers can call.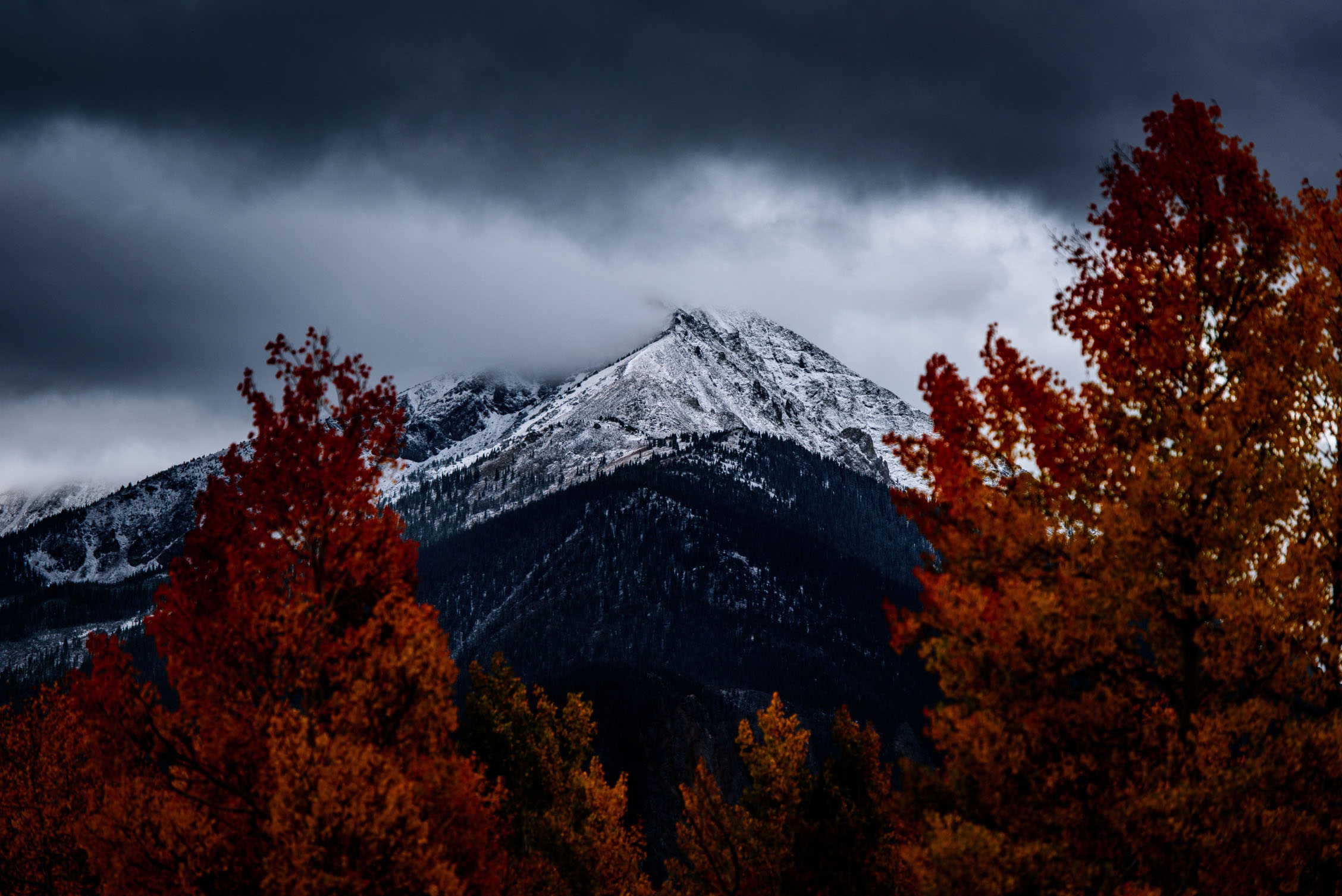 2. Flyers
Flyers can be handed out or made available for potential clients to pick up at your brick and mortar location. They may also be on display at a showhome that visitors can quickly pick up and take home with them. Flyers can again have a simple design, providing the key information that customers need in a compact format that should be easy to read. The trick is to create content that is to the point and entice them to contact your company. You might even want to link this to a digital marketing campaign utilizing something like a hashtag.

3. Postcards
Glossy postcards are fantastic because they are not flimsy enough to be seen as junk mail. As such, they can be posted through letterboxes, and they won't be immediately disregarded. Postcards can also have a beautiful picture of a home that you are trying to sell with the relevant contact information on the back. It can have a very simple design, but the quality of the material used can also make your brand look successful. With these postcards, you can use automated systems to mail them as often as you like and grow interest around a specific regional area.
---
4. Brochure
Brochures are similar to flyers but offer more information and in-depth content that can be highly useful for clients. For instance, they might include listings of all your latest properties with several images, pricing, and key features. You don't want to overload clients with content. But you need to make sure that they have the information that they want to arrange a viewing or contact your business. A great layout and high-quality images is the best way to create an effective brochure.

5. Business Card
Business cards are the calling card of your company. With business cards, you can provide small yet effective reminder for clients to contact your business. These cards can be a great way to show clients that your brand is professional with a beautiful design that really catches the eye. You need clients to instinctively pick these up off your business desk or a countertop in a show home. This helps you avoid the issue of clients not being able to contact your business because they were unable to find your number or details. Instead, all the information they need will be right in their pocket.
6. Door Hangers
Door hangers are another brilliant way to avoid being associated with junk mail. Door hangers are a little more imaginative and creative which means they won't be disregarded quite so quickly. They are large enough for a bright, piece of content along with key information. Door hangers can be used on homes that you are selling or they can be hung up outside the homes of potential clients in an area.
7. Presentation Folders
Presentation folders are another option if you want to make sure that your business looks professional and successful. A presentation folder can be designed with images and graphics to reflect your brand. Inside they can include important docs, brochures, contact details and much more. You might even decide to include promotional merch such as a pen with your logo inside as well. Presentation folders should be handed out to those who view properties that you are presenting. You can create individual folders for each property and provide buyers all the info they need when they are deciding if they want to make an offer.
8. A Fantastic Website
You do need to make sure you build a fantastic website for your business as well. Your website needs to be clear, filled with valuable content, easy to use and fast to access. Do make sure that it is fully mobile optimized to make sure you don't lose clients who are checking out your business on their phones. As well as this, you should make sure that your website is connected to other areas of your business brand online. Users should easily be able to get from your site to your social media so they can establish connections with your company.

9. Email Marketing

If you want to avoid content being seen as a spam or junk, email marketing is a great way to do it. With email marketing, you can reconnect with clients from the past and promote your company to new buyers as well. To do this, you need to make sure that you are using multiple email lists with individual content designed and created for the different clients that you are targeting. For instance, email content should be created for first time sellers and people who have used your service before.
10. Newsletter

Finally, keep clients and potential clients up to date with a great newsletter that delivers the latest information that they want. From homes you have for sale to new marketing trends, it's a great way to deliver more to those interested in using your service and can be digital or on paper.
---
Get more stuff like this
Subscribe to our mailing list and get interesting stuff and updates to your email inbox.
Thank you for subscribing.
Something went wrong.